FRAISEPERS - SMEF
Design and production
of all your mechanical parts
For more than 100 years, MECAROANNEhas been supporting its customers to meet the challenges of today and tomorrow.
Our expertise, standards and efficiency are recognised in various fields, including the nuclear, defence, motor vehicle, transport, healthcare and chemical sectors, as well as the mineral, ceramics, glassware, energy and recycling industries, among others.
Thanks to its 3 production units in Lyon (69 Genas) and Roanne (42 Le Coteau et 42 Montagny) as well as its design office, we can carry out your projects from A to Z.
Our MECAROANNE ISO 9001, 14001 and OHSAS 18001 certifications are a guarantee of our commitment to innovation, quality, environment and safety.
MECAROANNE is exported internationally with a new complete grinding installation for the French DOM-TOM.
MECAROANNE is expanding its buildings, which has been occupied since 2008, with a new extension in progress as well as a new facade.
June 2021
MECAROANNE has taken a new step with the 21/22 dust zoning ATEX certification of 4 ranges of devices.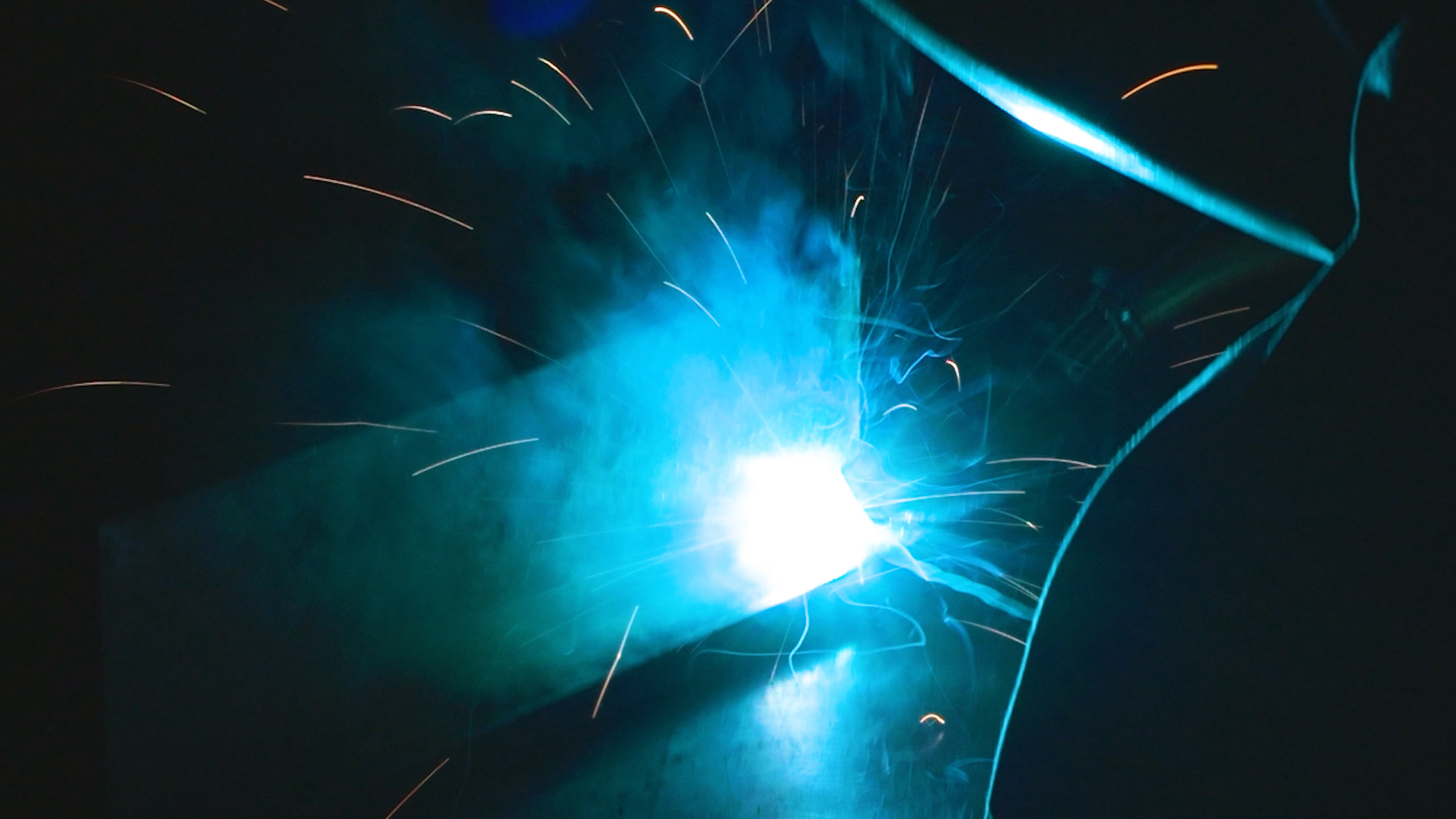 Mecaroanne :
at the service
of industry professional
Personalized support for your mechanical engineering projects
Customized crushers and industrial mills
Innovation at the heart of our business
Valorization of industrial waste
Customised support
for your mechanical
engineering projects
MECAROANNE, spécialiste conception mécanique en recherche et développement, vous accompagne dans votre projet de la phase d'étude à l'industrialisation finale, en passant par la validation de faisabilité dans notre laboratoire d'essais.
Nous proposons également une assistance technique de nos dessinateurs-projeteurs et ingénieurs dans vos locaux afin de vous accompagner dans la mise en production de votre équipement.
Nous intervenons dans les domaines : de l'automobile, de la défense, de l'agroalimentaire, des industries lourdes, du médical, du nucléaire et de l'environnement.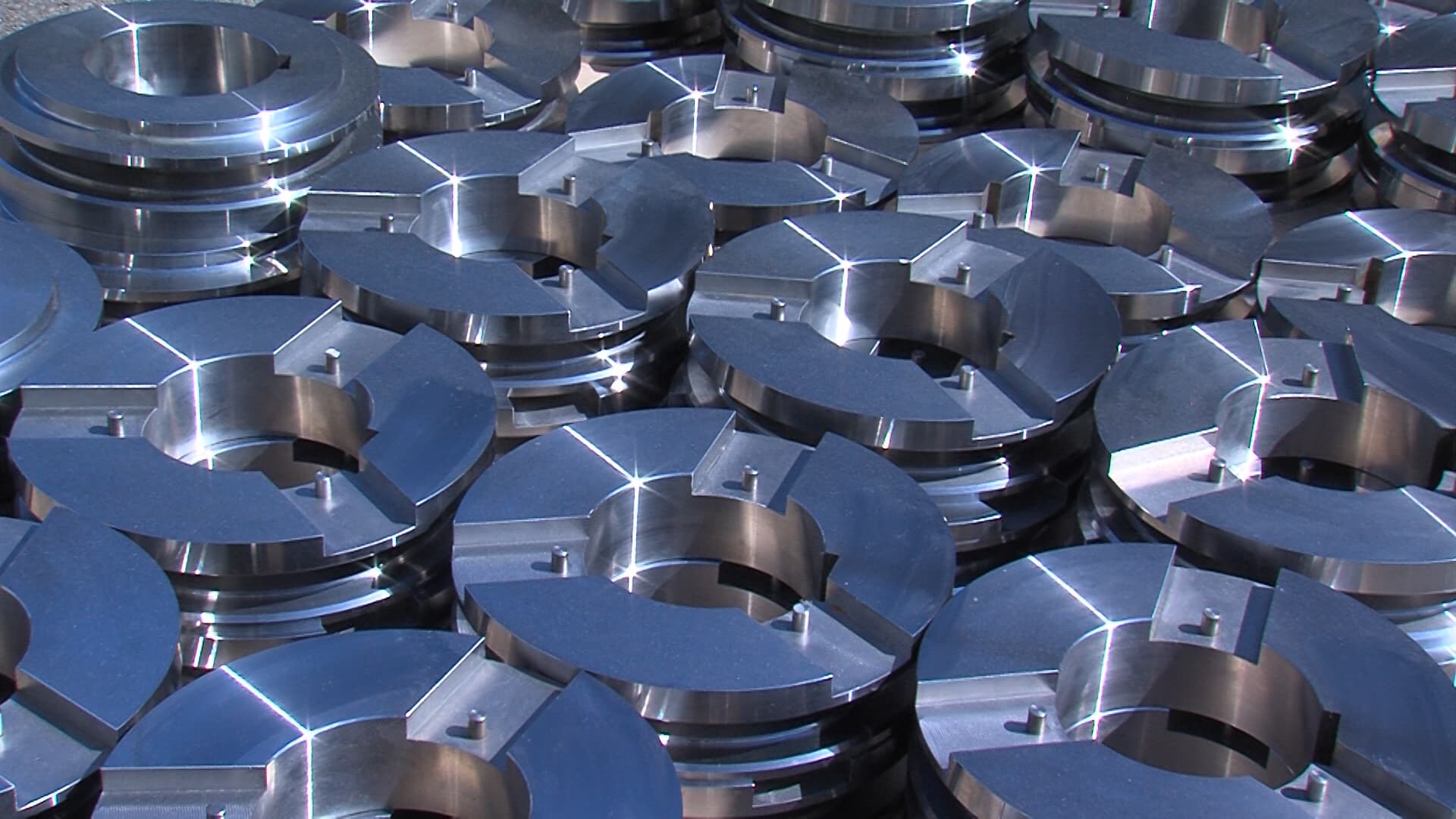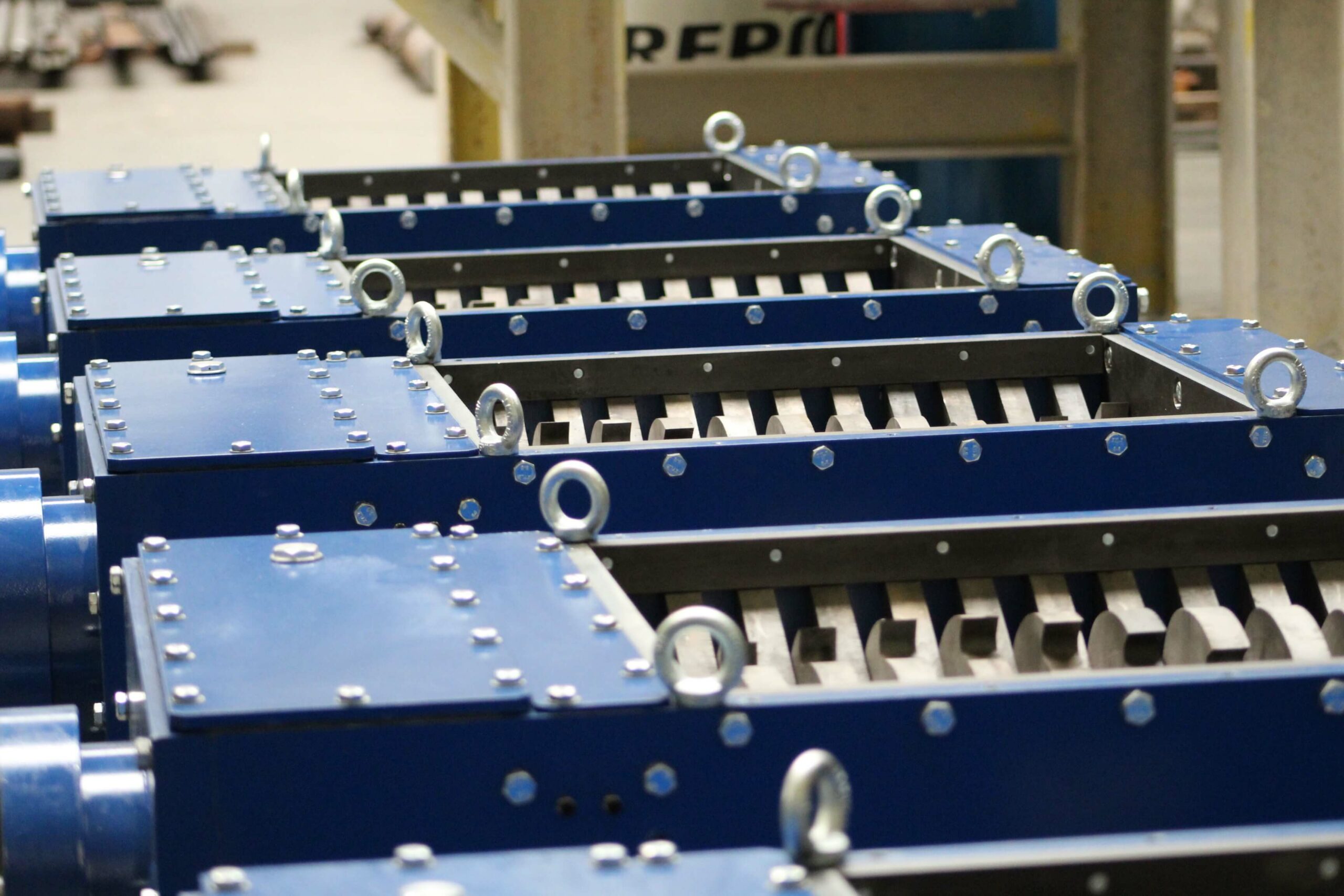 Crushers, crushers, and industrial crushers made to measure
Notre gamme de broyeurs professionnels, concasseurs et émotteurs est parfaitement adaptée au traitement des matières premières, ou encore aux rebuts de fabrication de déchets industriels.
Nous disposons de différents modèles : concasseurs à rotors dentés, broyeurs à cylindres, broyeurs à marteaux, émotteurs monorotor, broyeurs à cisailles, broyeurs à couteaux…
Nous intervenons dans les domaines suivants : mines et carrières, céramique, matériaux de construction, cimenteries, verreries, sidérurgie, environnement, déchets & énergie, chimie & pharmacie, laboratoires et engrais.
Innovation at the heart
of our business
Notre pôle mécanique de précision et usinage industriel nous permet de proposer à nos clients la fourniture de sous-ensembles et ensembles complets, mais aussi de réaliser des pièces complexes à forte valeur ajoutée.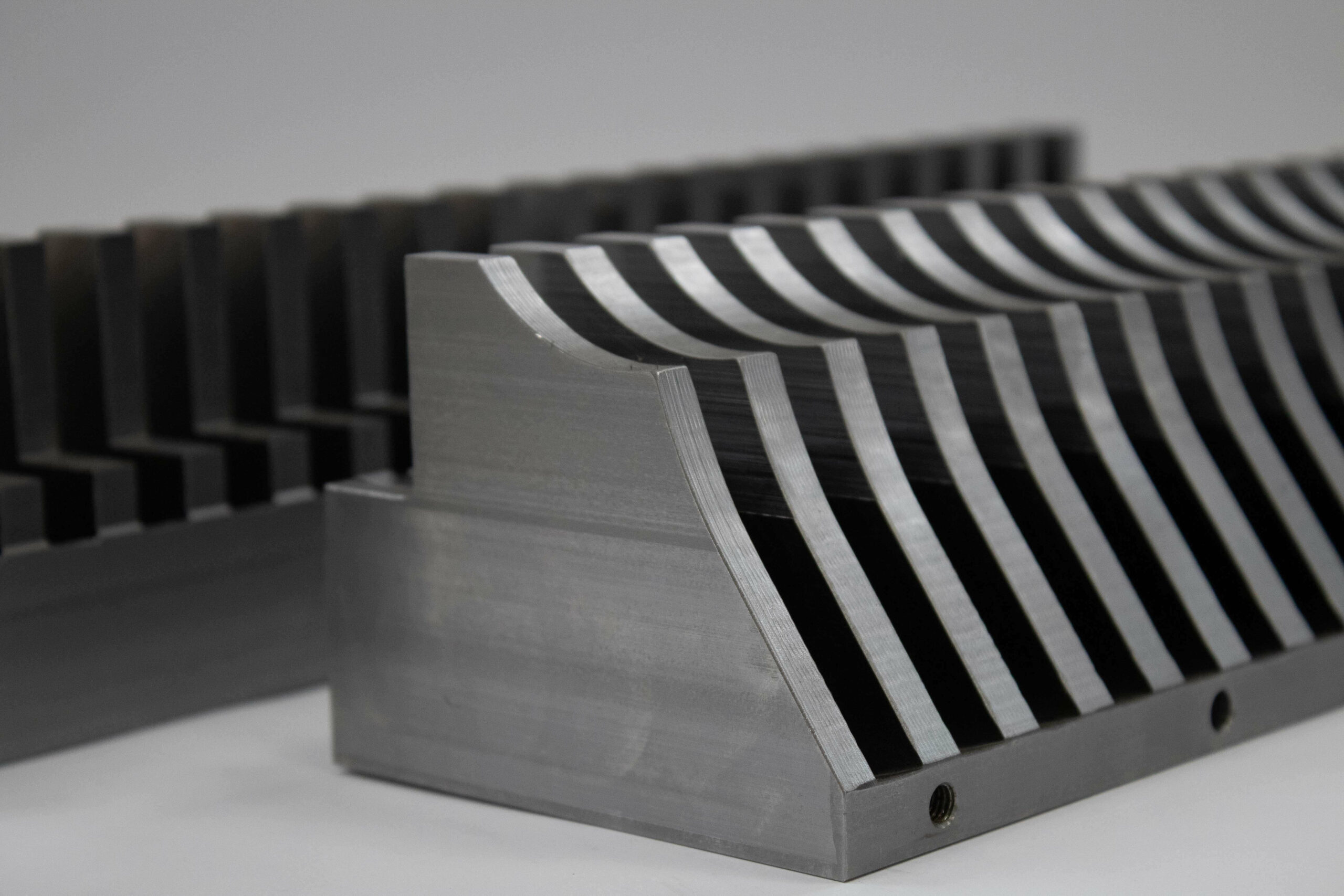 Recovery of
industrial industrial
L'environnement est aujourd'hui la préoccupation principale des entreprises et un enjeu majeur pour les industries. Nous vous proposons des broyeurs sur-mesure parfaitement adaptés aux exigences et spécificités des produits à recycler.
Qu'il s'agisse de broyage de combustibles alternatifs, broyage de verre, broyage de cartes électroniques ou encore de déchets nucléaires, notre équipe met à votre disposition l'ensemble de ses compétences techniques et humaines pour vous proposer le produit le plus adapté à votre problématique de recyclage industriel.
Le traitement des déchets permet non seulement d'optimiser ses coûts de production mais aussi une meilleure gestion des ressources énergétiques mobilisées.