FRAISEPERS - SMEF
Design and production
of all your mechanical parts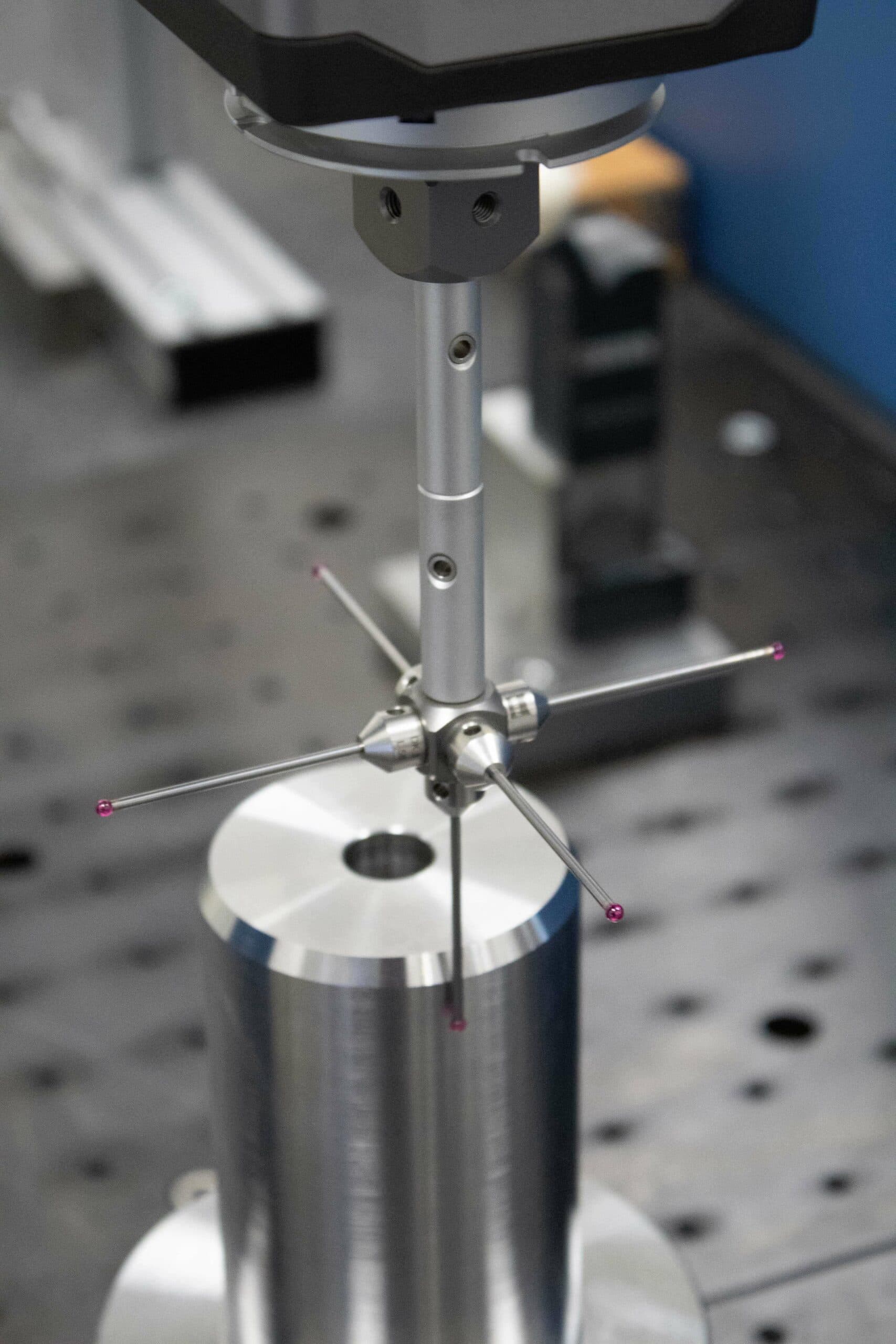 For more than 100 years, MECAROANNEhas been supporting its customers to meet the challenges of today and tomorrow.
Our expertise, standards and efficiency are recognised in various fields, including the nuclear, defence, motor vehicle, transport, healthcare and chemical sectors, as well as the mineral, ceramics, glassware, energy and recycling industries, among others.
Thanks to its 3 production units in Lyon (69 Genas) and Roanne (42 Le Coteau et 42 Montagny) as well as its design office, we can carry out your projects from A to Z.
Our MECAROANNE ISO 9001, 14001 and OHSAS 18001 certifications are a guarantee of our commitment to innovation, quality, environment and safety.
MECAROANNE is exported internationally with a new complete grinding installation for the French DOM-TOM.
MECAROANNE is expanding its buildings, which has been occupied since 2008, with a new extension in progress as well as a new facade.
June 2021
MECAROANNE has taken a new step with the 21/22 dust zoning ATEX certification of 4 ranges of devices.