DESIGN/ENGINEERING OFFICE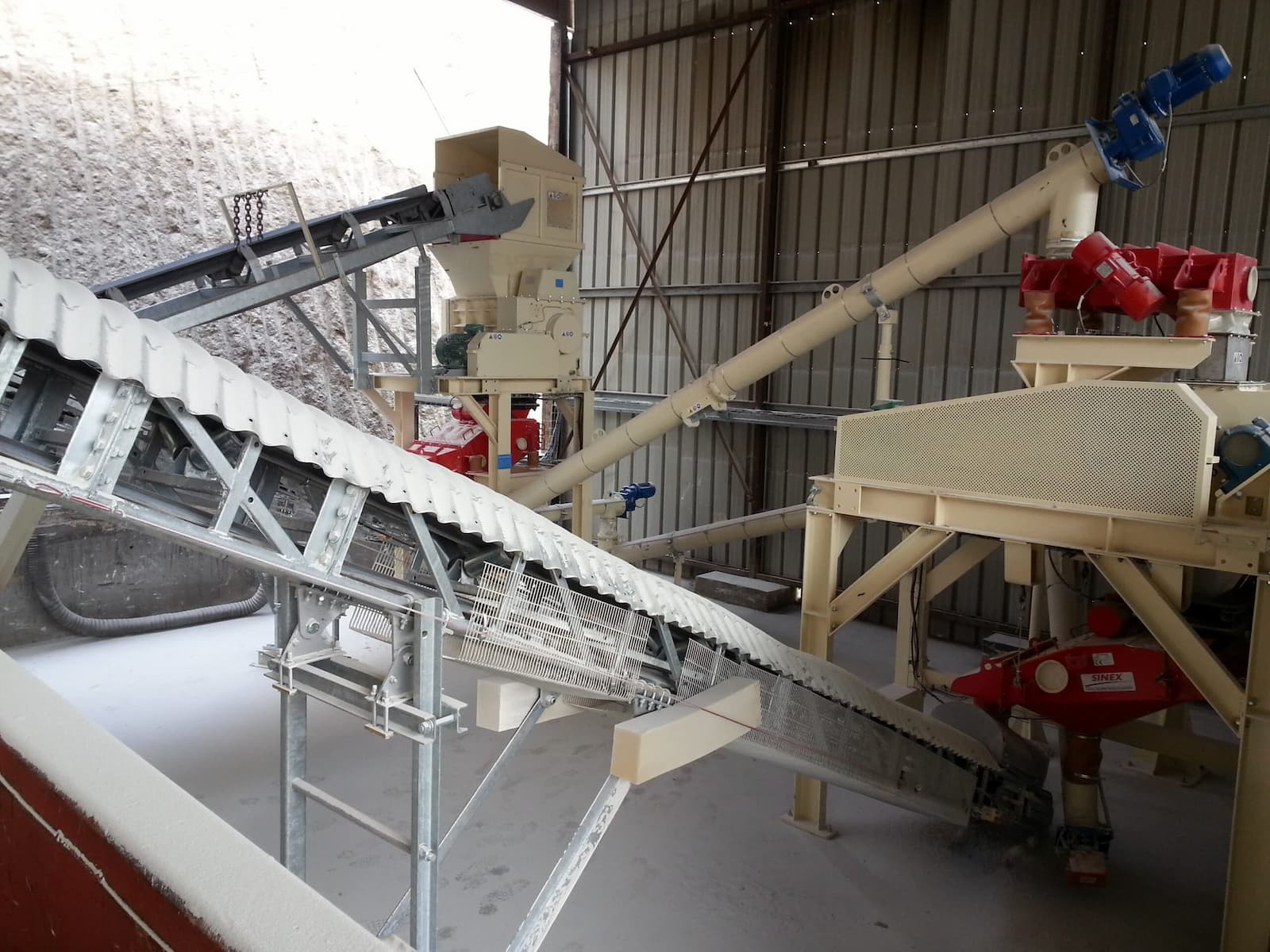 Mechanical engineering and design as quoted, including:
Custom design of grinders, lump-breakers and crushers
Engineering of turnkey facilities for grinding, breaking and crushing
Special automated machines (machine tools, assembly machines, food industry machines, etc.).
Customer product engineering and development (weaponry, medical, railway, etc.).
Specific CE-certified handling equipment, with design note and load test.
Resistance checks for materials with finite element design notes.
Tools for assembly, shaping, machining.
Welding jigs.
Integration of full transfer lines.
Industrialisation of complete mechanical units.
Design of boiler works.
Industrial 2D or 3D piping with piping module, based on a PID (Piping & Instrumentation Diagram).
Equipment integration and adaptation to trade on customer process lines.
Control tools.
Design and calculations on customer product definitions.
Technical assistance by our designers and engineers, at a fixed rate at your premises, with provision of computer workstation.