MECAROANNE always strives to satisfy its customers and innovates every day to improve its performance and achieve excellence in serving our customers.
Our assistance from the design phase allows us to support our customers throughout their projects, from the draft phase to the development and industrialisation phases. The complementary relationship between our production units and our design office allows us to optimise production costs.
Our technical skills allow us to supply sub-assemblies and complete assemblies, in addition to producing complex parts with high added values.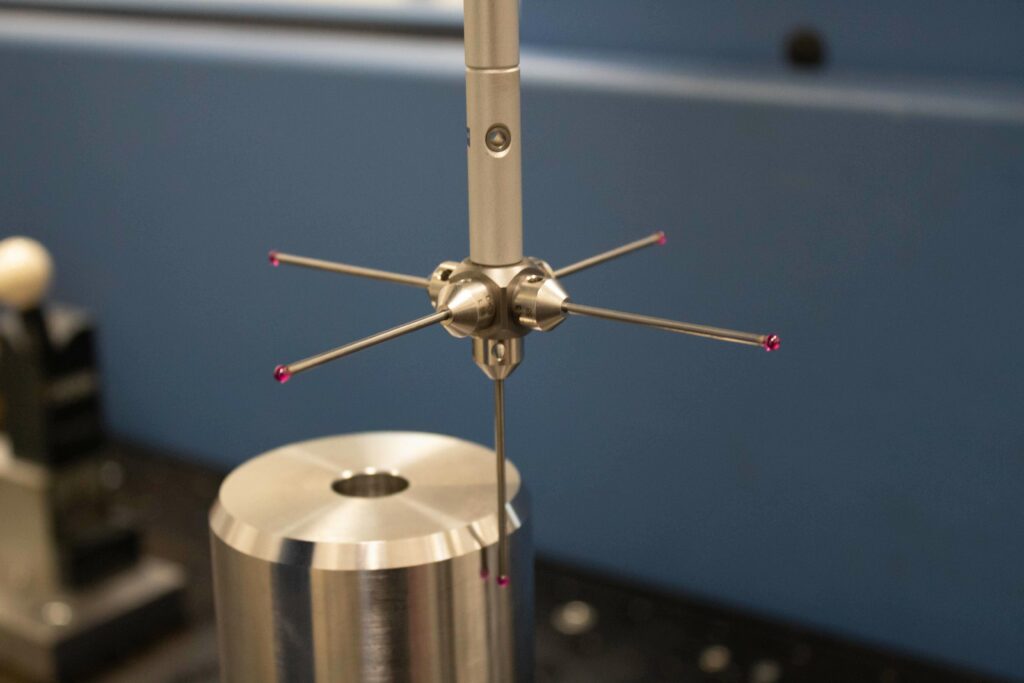 Our organisation allows us to control the entire manufacturing process.
    • BOM maintenance
    • Supply chain management
    • Steering special processes
    • Control of traceability throughout the manufacturing process
We can offer several services tailored to the needs of our customers, such as:
    • On-site installation of complete assemblies
    • Production of sub-assemblies in kit form for direct integration on the assembly lines of our customers
    • Security stock management
MECAROANNE can meet all your machining requirements for single units and small and medium series.